Do you live in the area of Lachine or Verdun and looking for a Lebanese restaurant nearby?
Book a table at La Shish Airlie in LaSalle.
The perfect place to savour succulent dishes
Visit our restaurant to discover a variety of flavours. We offer various kinds of Lebanese dishes. Our objective is for you to have a great time, whether you are dining alone or with friends or family.
We welcome you for various occasions, including a business meal, a lunch with friends or a romantic dinner. We promise to serve you delicious food at great prices. Try our specialties such as the Shish Taouk or the Shawarma!
We promise to serve a wide variety of dishes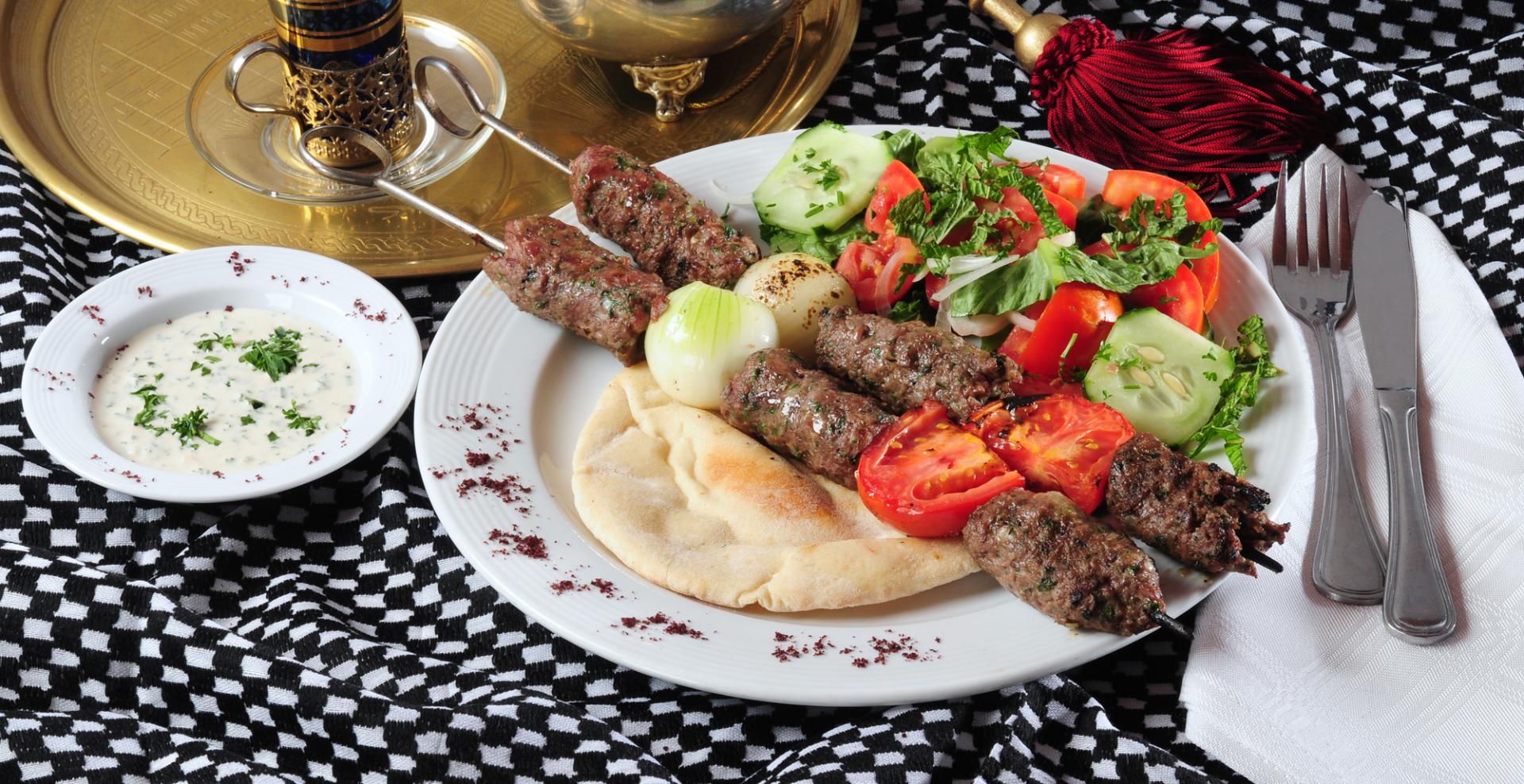 We will provide you with the information you need.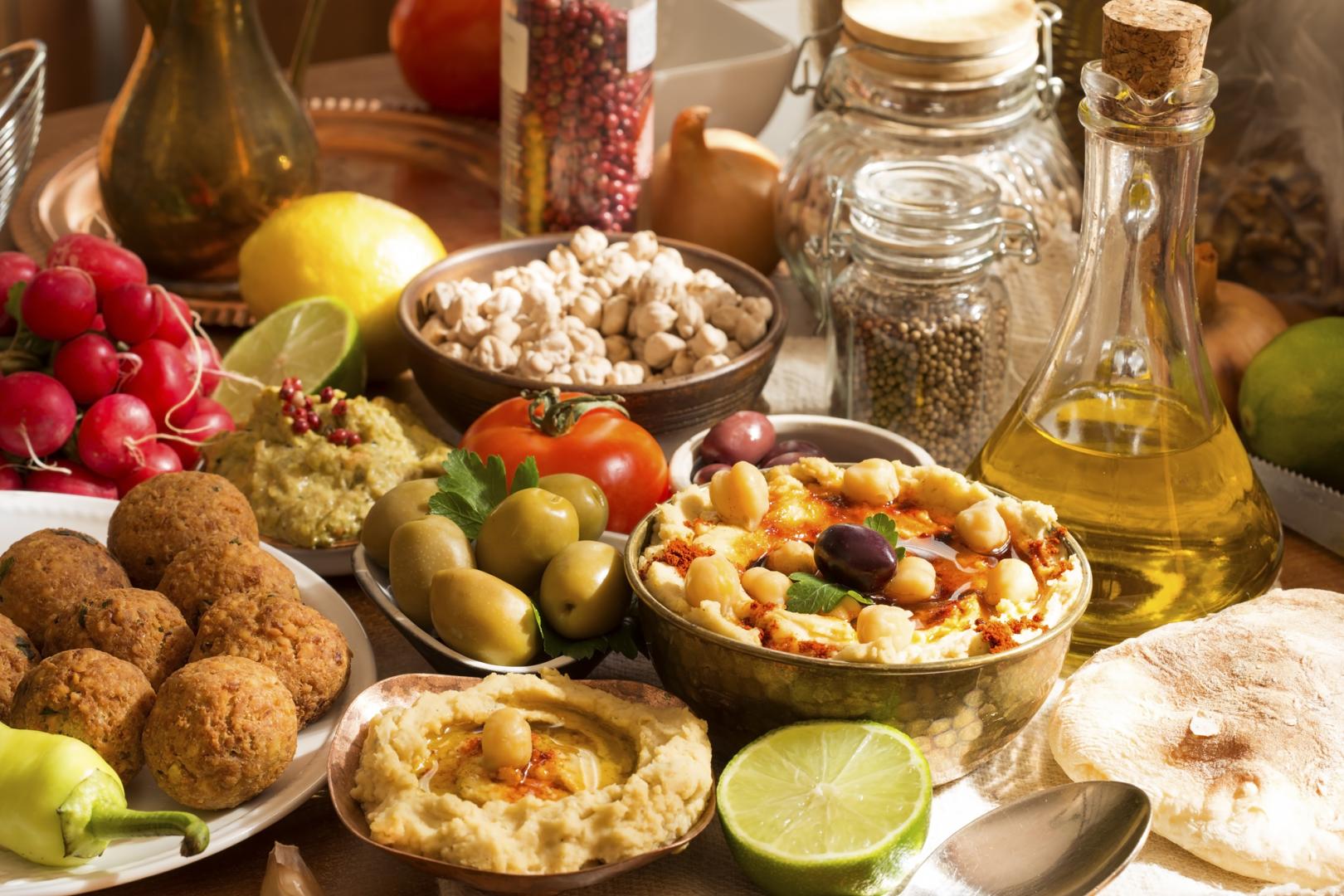 Dishes that will delight children and adults alike
Do you want to unwind after a long day's work? Our Lebanese restaurant is the place to be. Our chef prepares dishes of all kinds with ingredients that have been rigorously selected for their freshness and quality.
Would you like to have a filling meal? Choose our kafta, couscous, delicious pita or our combos! We also offer healthy or vegetarian meals. We offer non-alcoholic drinks as accompaniments.
We prepare all dishes using fresh ingredients.