Are you craving some great Shawarma?
The Shish Airlie is the place to visit. We are located in LaSalle, near Lachine and Verdun.
Traditional Lebanese dish
Shawarma is one of the must-haves of our Lebanese restaurant. Our chef varies the meats used, chicken, lamb or beef. We master the different methods of marinade and grilling of the dish which is known for its exquisite taste.
We have a rotating rotisserie that allows us to grill the meat vertically. You can enjoy your Shawarma as a sandwich in pita bread.
We are equipped with a rotating rotisserie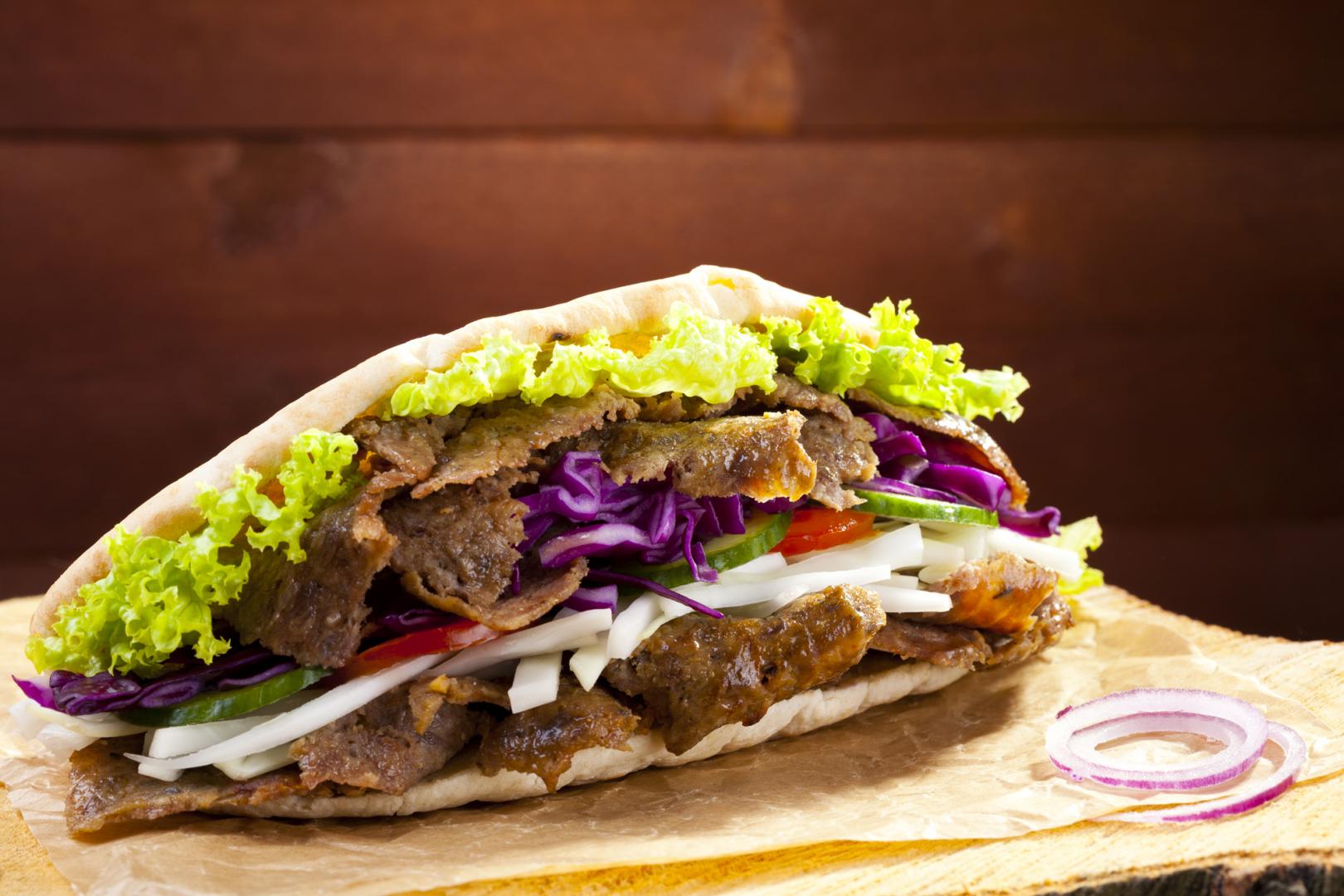 We will be delighted to answer your questions.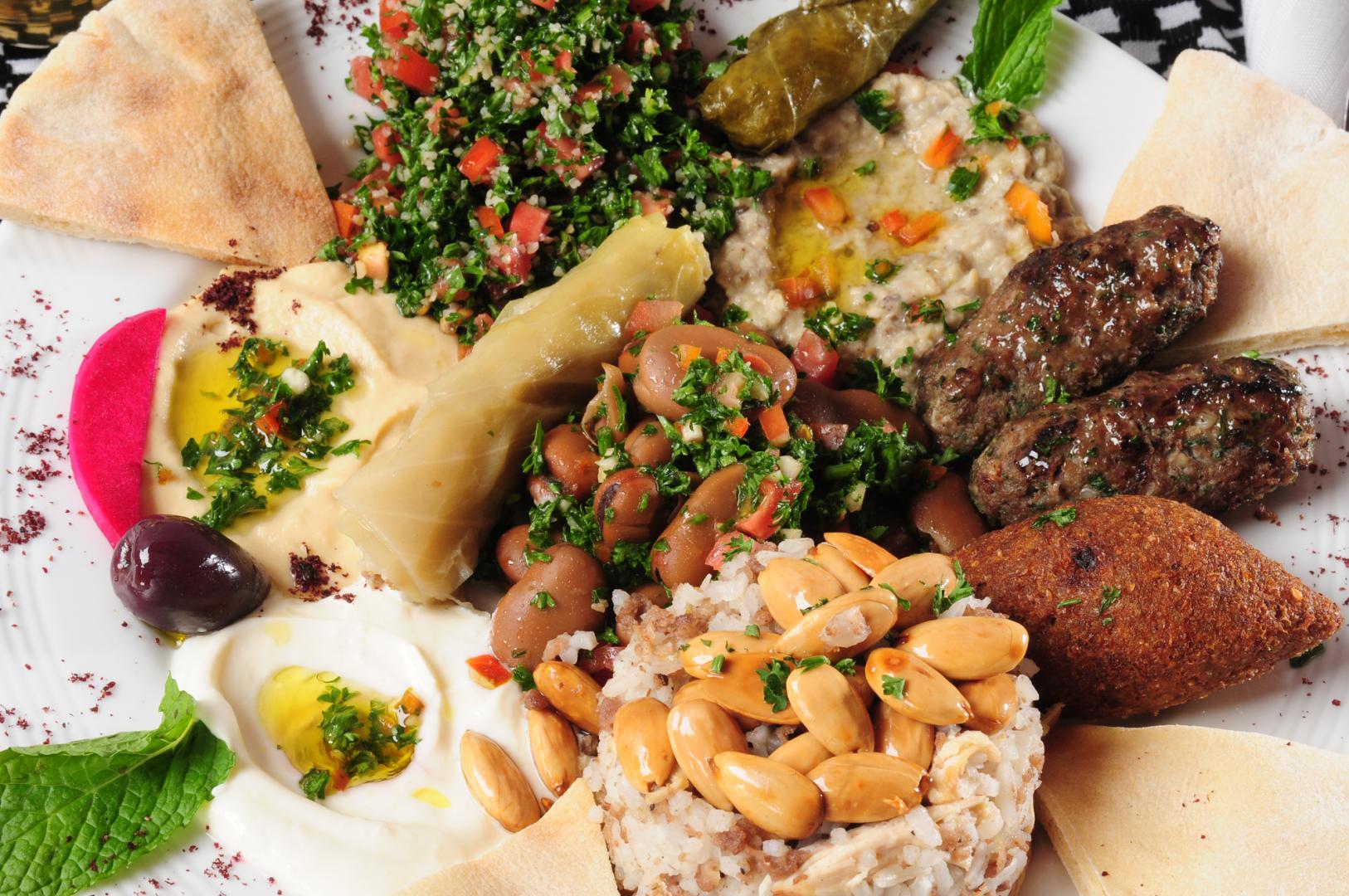 Shawarma for your reception
The Shish Airlie also provide a catering service for your various events. Together with Shawarma, we can prepare other typical Lebanese dishes that will take your guests through a culinary journey.
Whether it's for a wedding, a birthday lunch or any other occasion, we will be happy to contribute to the success. Hire our catering service and serve original and delicious dishes to your guests.
We are committed to ensuring the high-quality of our services
THE HIGH-QUALITY OF OUR SERVICES
MEALS ACCORDING TO YOUR TASTE
THE FRESHNESS OF OUR DISHES